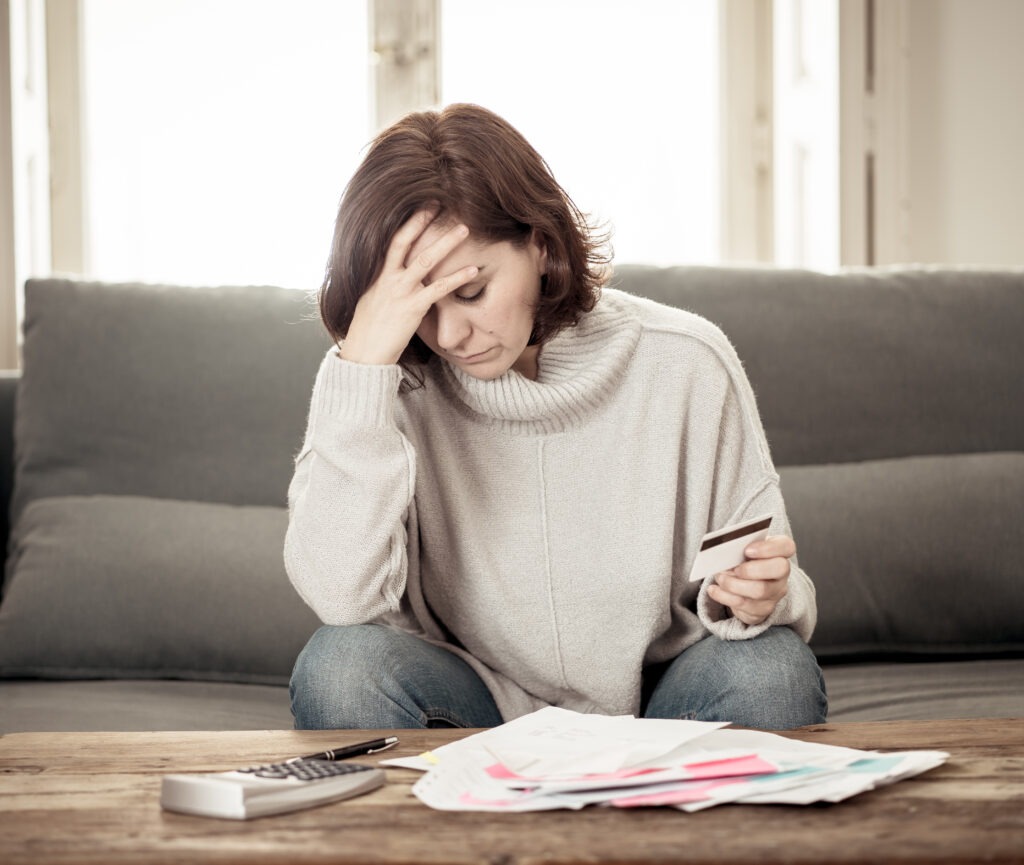 Episode 11 – The Clock is Ticking: Regain Control of Your Tax Bill
Dana and Brad discuss how it's possible to determine how much of your assets are vulnerable to a tax increase by the help of a professional. They also explain how the clock is ticking to save on taxes before the tax law changes again.
How to best utilize a Non-Deductible IRA
Brad explains in detail the process of meeting with a Financial Advisor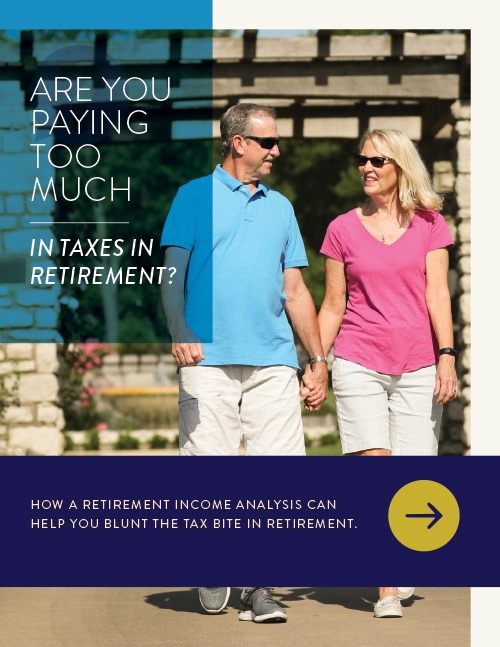 Are You Paying Too Much In Taxes In Retirement?