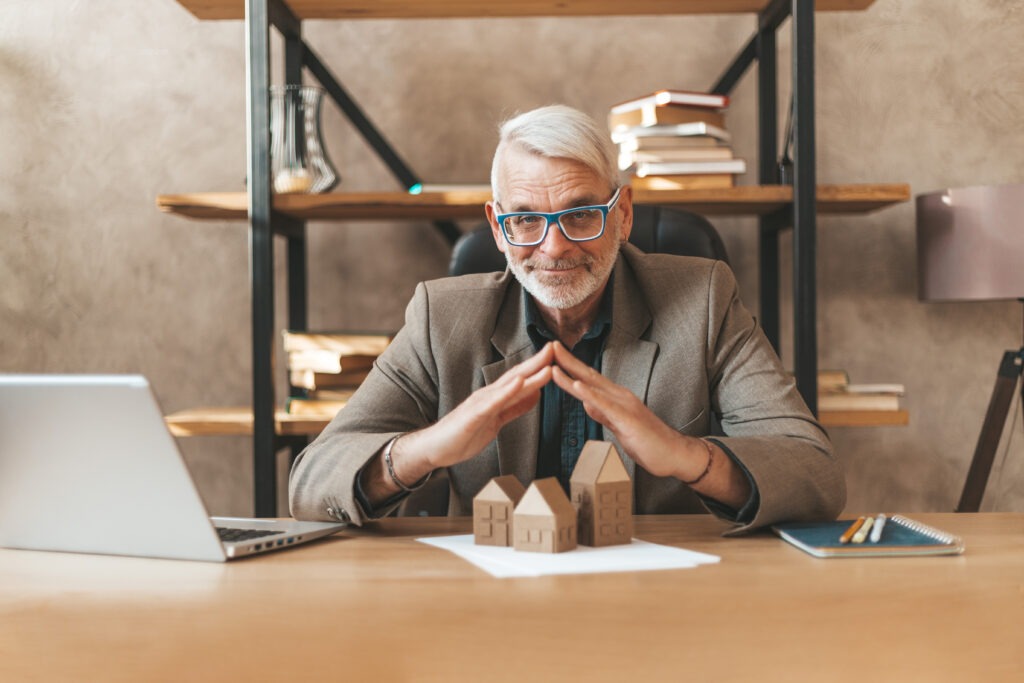 Episode 21 – Double Checking Your Estate Plan & Retirement Accounts
Dana and Brad discuss the importance of estate planning and having your affairs in order as well as the importance of different retirement accounts.
Don't forget to check and make sure all your estate documents are up to date.
It's important to know what retirement accounts benefit you the most whenever it is time to pay taxes.
Download our FREE helpful resource, "The Greatest Gift Outline Your Wishes with an Estate Plan"
Our firm does not offer tax or legal advice. Consult your tax or legal advisor regarding your situation.