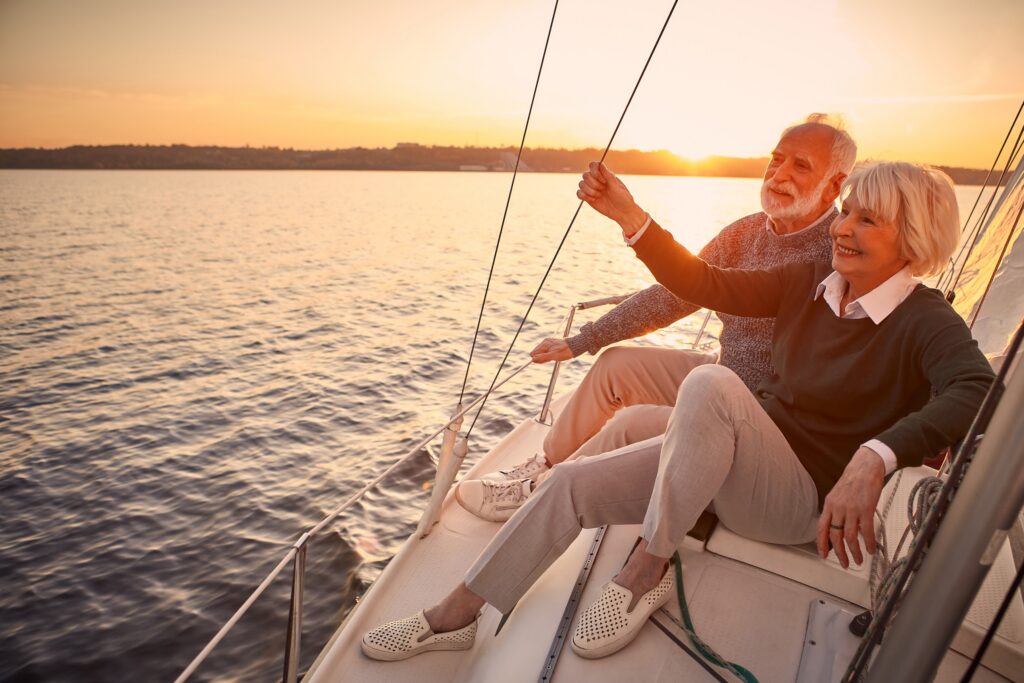 Episode 24 – Cruising to Retirement
Dana and Brad discuss the unexpected events in life that may affect your retirement.
You may have savings for retirement, but a financial advisor is a supplement to help guide you to the retirement goals you want to achieve.
During a down market, it's a good idea to have a safe account with a guaranteed principal amount. This helps set an income stream in place for the good and bad times.
Download our FREE helpful resource, "Will Your Money Last as Long as You Do?"
All guarantees are subject to the claims paying ability of the insurance company.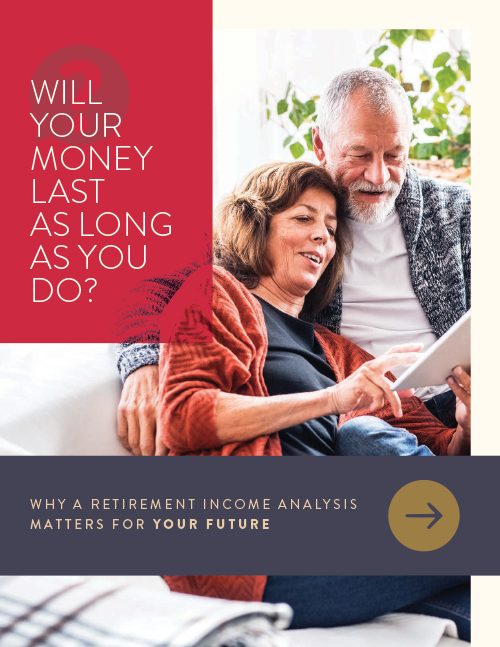 Will Your Money Last As Long As You Do?