First, we'd like to thank you for past introductions that you've given us. The highest compliment we can receive is the introduction of your friends, family, and business associates. Vineyard Financial is excited to share the launch of our
WE ARE LOOKING FOR NICE PEOPLE JUST LIKE YOU!
Do you have friends, family or co-workers that you feel would benefit from meeting with us? If so, we'd love to learn more about them. Please continue below to let us know you have someone you want to introduce us to.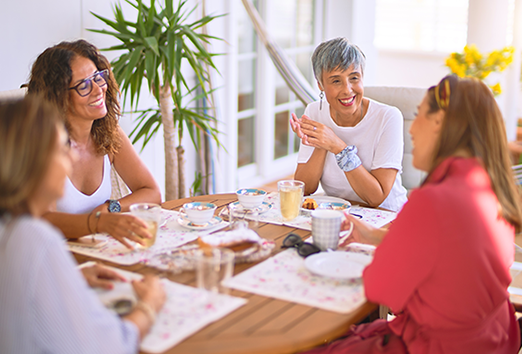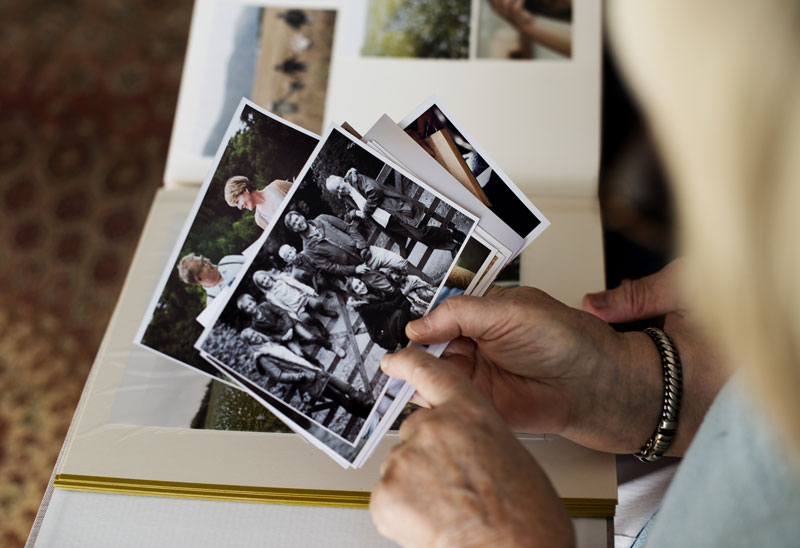 DO YOU KNOW ANYONE WHO IS:
Someone who believes in what we do at Vineyard Financial and who shares those beliefs with their family and friends by introducing them to Vineyard
HOW TO BECOME AN AMBASSADOR IN 3 EASY STEPS
It's Easy!
Whenever you make an introduction, we will reach out to your friend or family member to ensure they're comfortable talking with us. If they are, we will discuss the best way for us to connect.