Dana and Brad discuss the psychological freedom that comes with speaking with a retirement planner as well as downsizing in retirement.
It's important to have multiple portfolios to protect you when you need to make withdrawals and the market is down.
If you are planning to downsize, evaluate the equity in your home compared to the interest rates, as well as the time and effort that goes into moving.
Download our FREE helpful resource, "What to Do in a Down Market"
Please add Disclosure(s): Securities and advisory services offered only by duly registered individuals of Madison Avenue Securities, LLC (MAS), member FINRA/SIPC and a registered investment advisor. Vineyard Financial and MAS are not affiliated entities.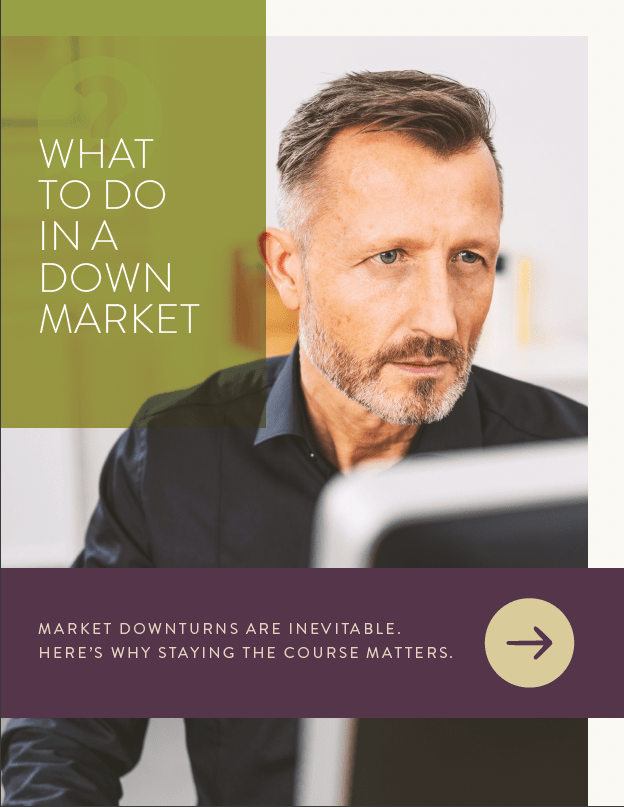 What To Do in a Down Market