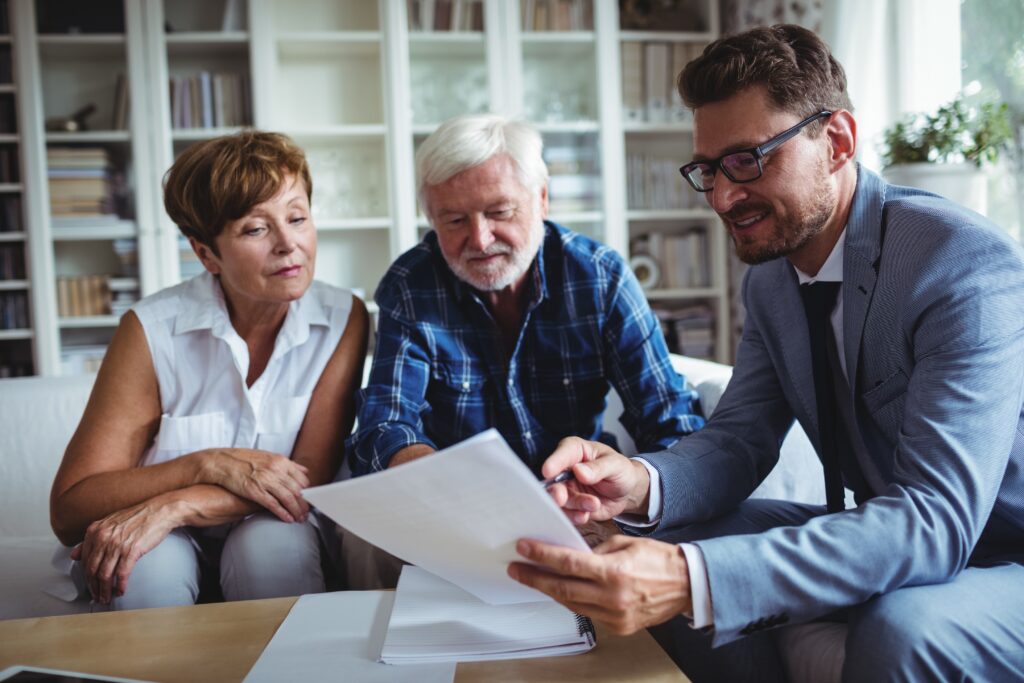 Retirement Planning Strategies
Dana and Brad discuss how to avoid being overwhelmed by taxes as well as how meeting with a retirement planner can benefit you.
You can pay taxes quarterly to help mitigate the loss of funds whenever taxes are due.
A retirement planner can help paint a greater picture of what your position in retirement may look like.
Download our FREE helpful resource, "Are You Paying Too Much in Taxes in Retirement?"
Our firm is not licensed to offer tax preparation. We offer tax strategies related to investing and retirement income. Consult your tax advisor regarding your situation.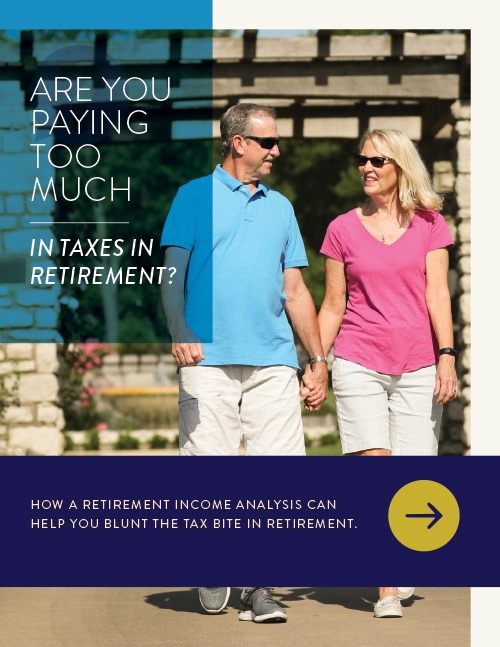 Are You Paying Too Much In Taxes In Retirement?