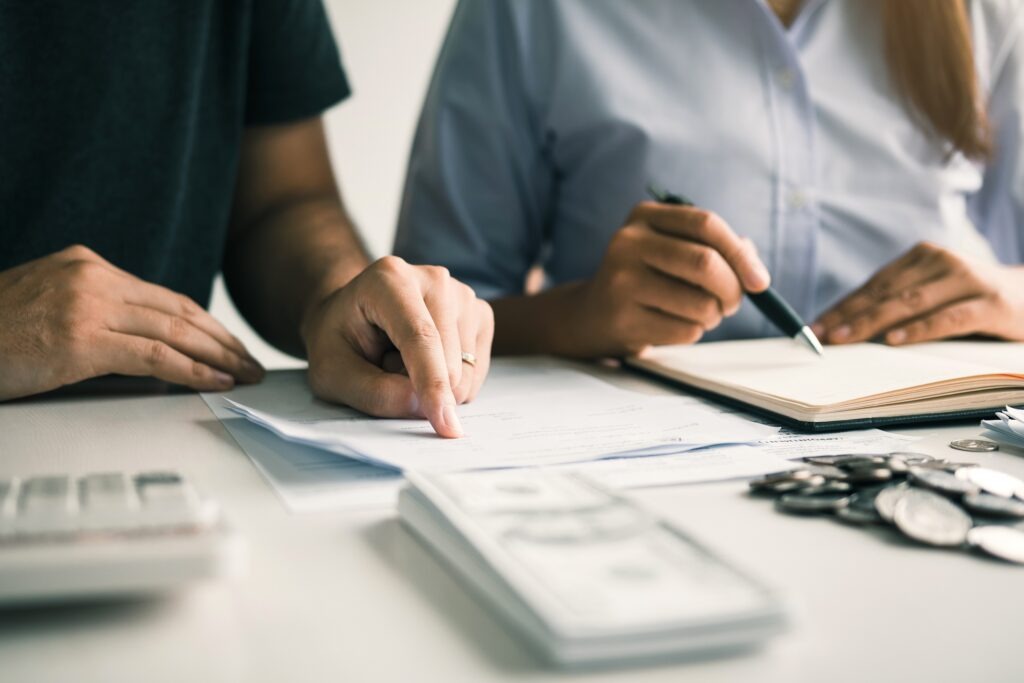 Your Tax Plan in Retirement
Dana and Brad discuss Strategic Roth Conversions and tax liability reduction strategies.
A Strategic Roth Conversion can transfer money from a tax deferred account to a tax-free account to help you avoid paying more in taxes at a later date
It's never too late to create a Retirement Plan. People don't plan to fail; they fail to plan
"A ROTH Conversion is a taxable event that may not be suitable for everyone. Consult your tax advisor regarding your situation."
Download our FREE helpful resource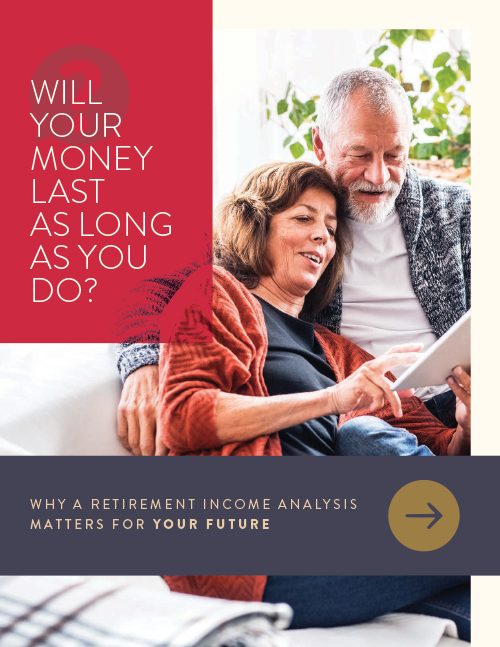 Will Your Money Last As Long As You Do?