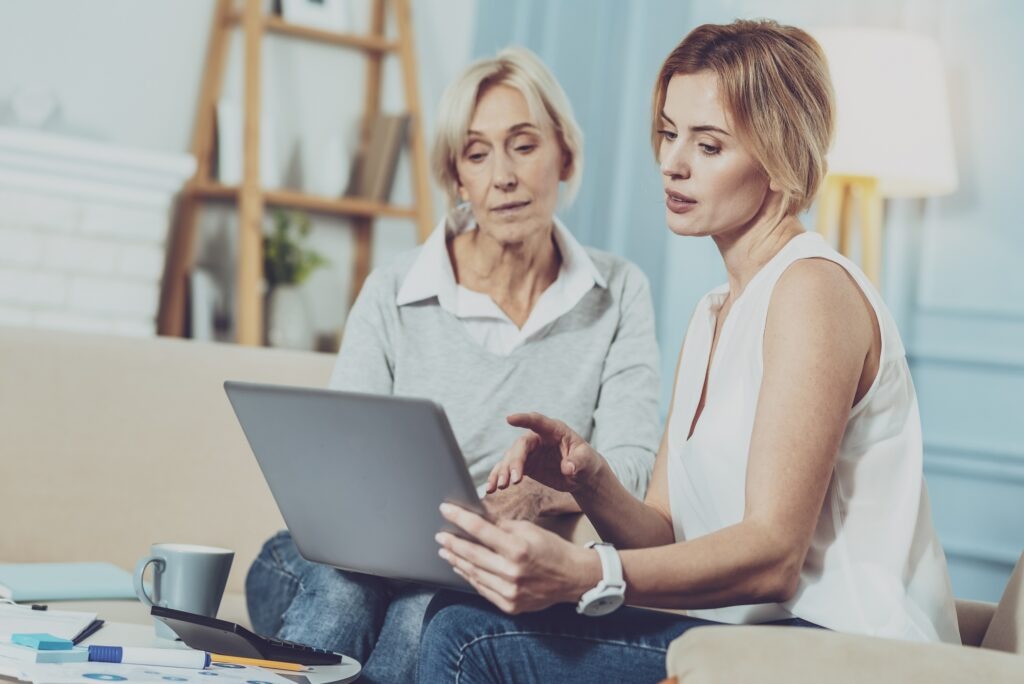 Inflation and Social Security Tips
Dana and Brad discuss the effects of inflation and different ways to draw social security.
Inflation never stops changing so it is important to understand how to implement it into your retirement plan
There are over 80 ways to withdraw social security if you are married
Download our FREE helpful resource, "Will Your Money Last as Long as You Do?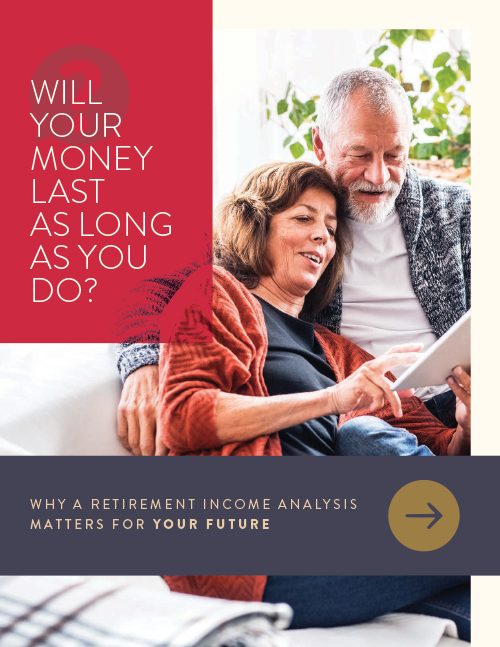 Will Your Money Last As Long As You Do?