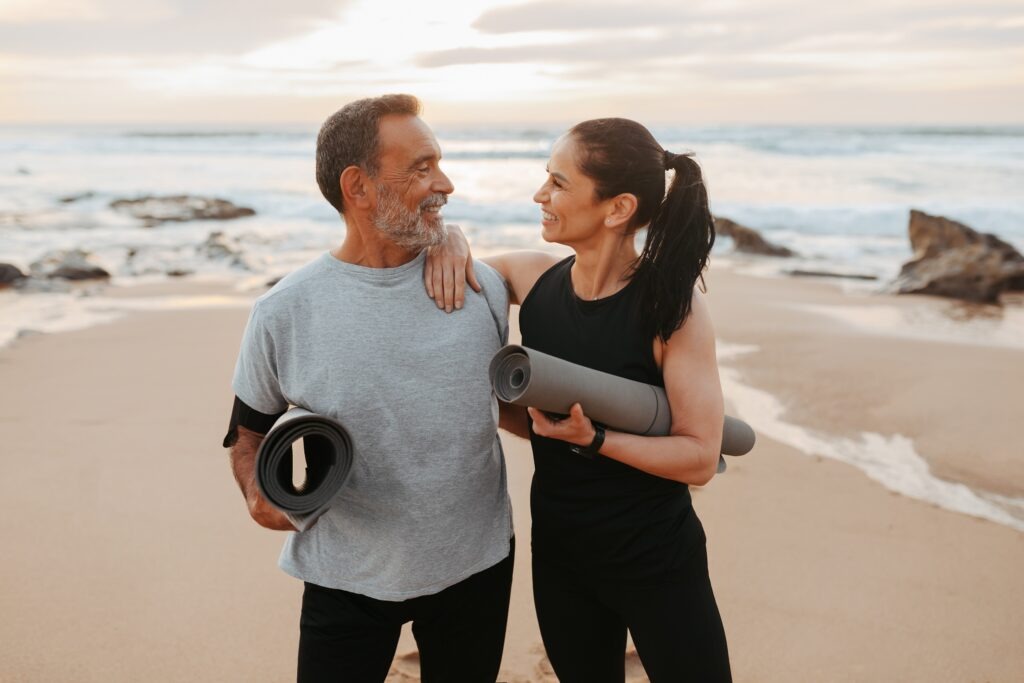 Dana and Brad discuss what you should know before deciding to retire.
A Sustainable Retirement Plan can help you know if your savings should be enough to last the entirety of your retirement.
It is projected that in 2035, Social Security will be paying only 78 cents on the dollar
Download our FREE helpful resource, "Will Your Money Last as Long as You Do?"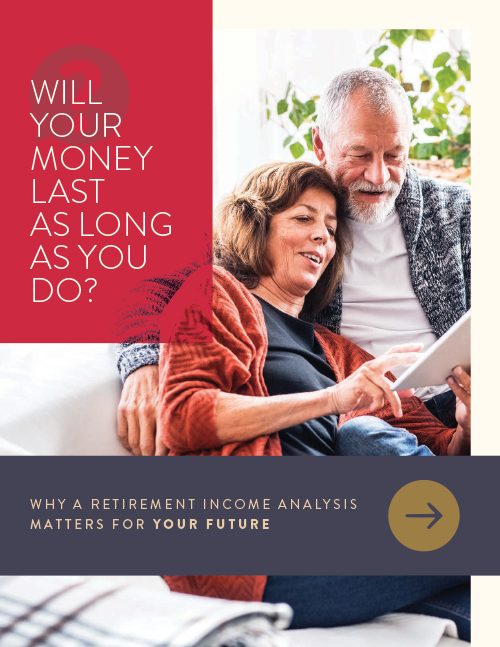 Will Your Money Last As Long As You Do?