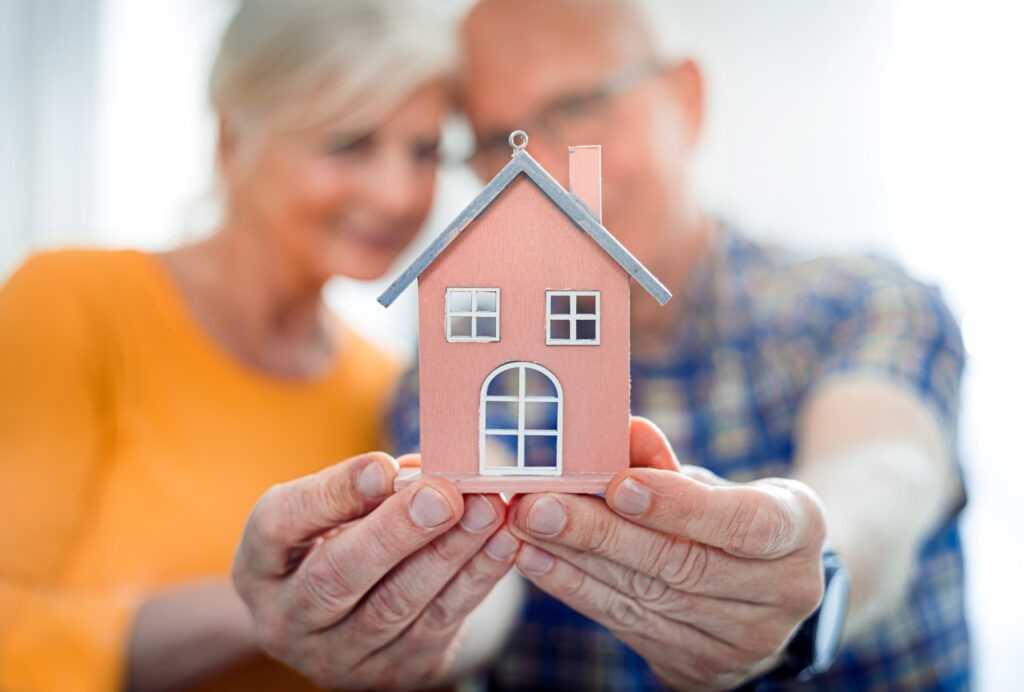 Dana and Brad speak with Bill Bussing, an estate planning attorney in the Evansville area.
An important place to start is figuring out how everything you own is titled, because different types of ownership will affect your estate plan.
In Indiana you can add beneficiaries to your assets, i.e. real estate, to avoid the probate process.
Someone does not have legal authority to speak on your behalf unless you have filed a Power of Attorney and/or Healthcare Document giving them the right.
Download our FREE helpful resource, "The Greatest Gift: Outline Your Wishes with an Estate Plan"
Please add Disclosure(s): Securities and advisory services offered only by duly registered individuals of Madison Avenue Securities, LLC (MAS), member FINRA/SIPC and a registered investment advisor. Vineyard Financial and MAS are not affiliated entities. Our firm is not permitted to offer tax or legal advice. Consult your tax or legal advisor regarding your situation.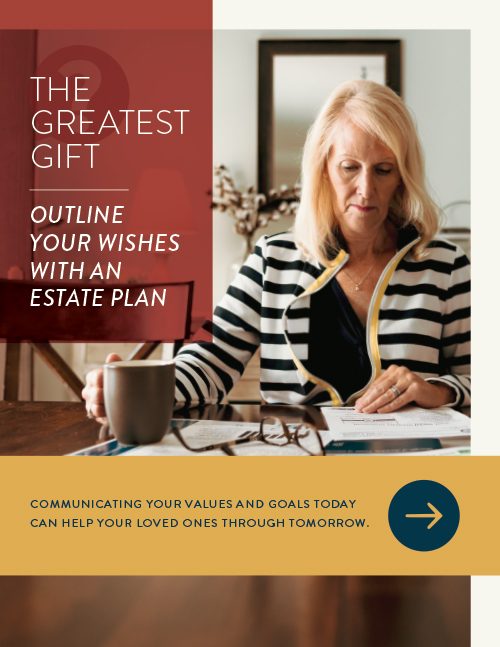 The Greatest Gift: Outline Your Wishes with an Estate Plan