Refining Retirement
With Brad Ford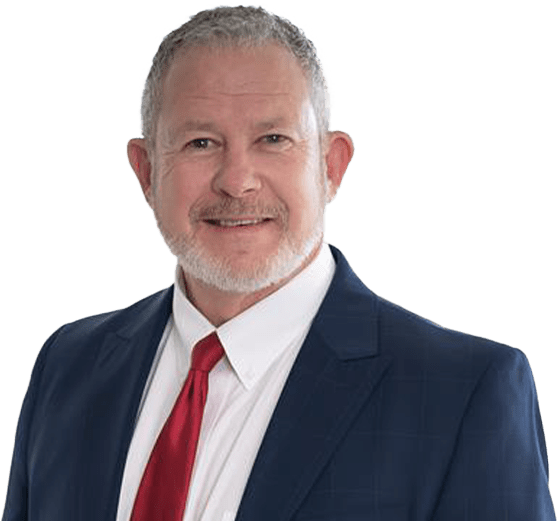 Checkout our Podcast Categories Below!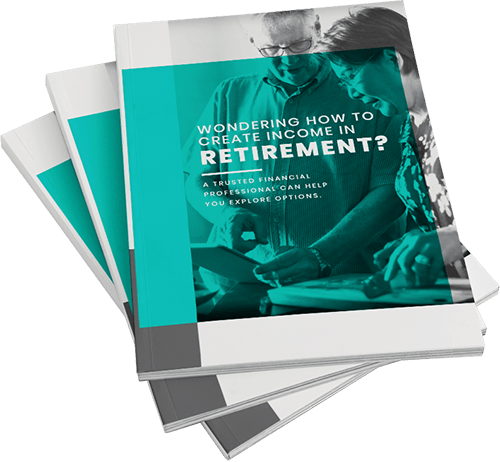 Instant Download
Wondering How to Create Income in Retirement?
Download this four-page guide that addresses common misconceptions to help you decide if an annuity might be right for you, including:
What you need to know to understand annuities
Why savings alone may not be enough for your retirement
How annuity withdrawal options work
Guarantees and protections provided by insurance products, including annuities, are backed by the financial strength and claims-paying ability of the issuing insurance carrier. Annuities are not bank or FDIC insured.