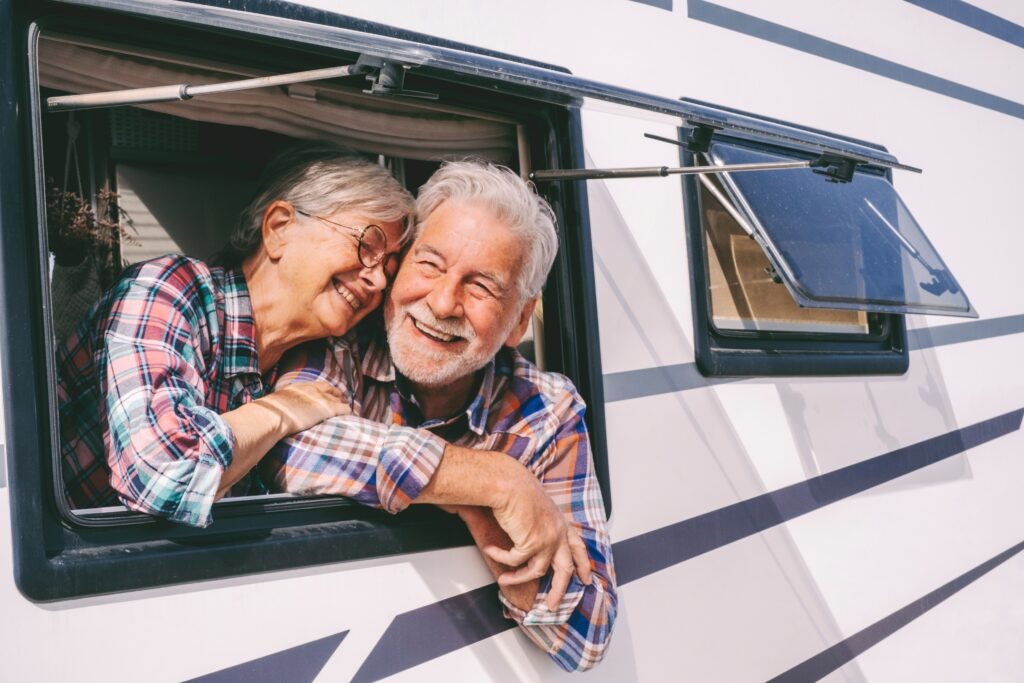 Implementing Retirement Vehicles
Dana and Brad discuss the ways in which Social Security is subject to tax as well as the intricacies of life insurance.
Although they are guaranteed sources of income, pensions and Social Security aren't worth as much as they used to be.
The average Social Security check is $1,400.00, while average monthly expenses are $4,000.00.
The Employee Benefit Research Institute surveyed and found that people who feel comfortable and confident about their retirement all did/have the same four things. Listen to find out!
Download our FREE helpful resource, "Will Your Money Last as Long as You Do?"
Please add Disclosure(s): Securities and advisory services offered only by duly registered individuals of Madison Avenue Securities, LLC (MAS), member FINRA/SIPC and a registered investment advisor. Vineyard Financial and MAS are not affiliated entities. Our firm is not affiliated with or endorsed by the U.S. Government or any governmental agency.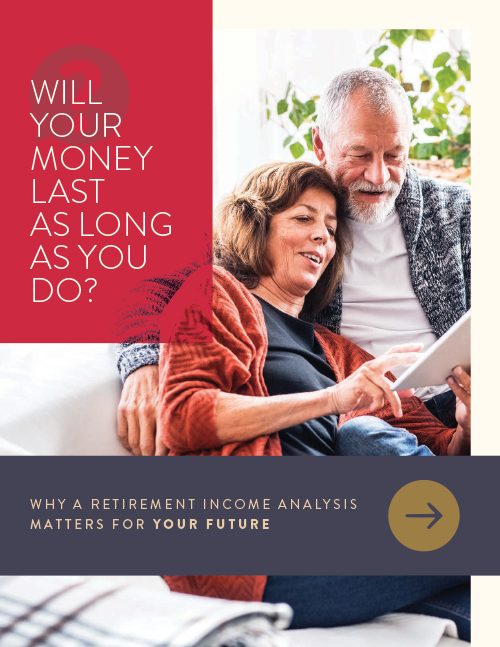 Will Your Money Last As Long As You Do?