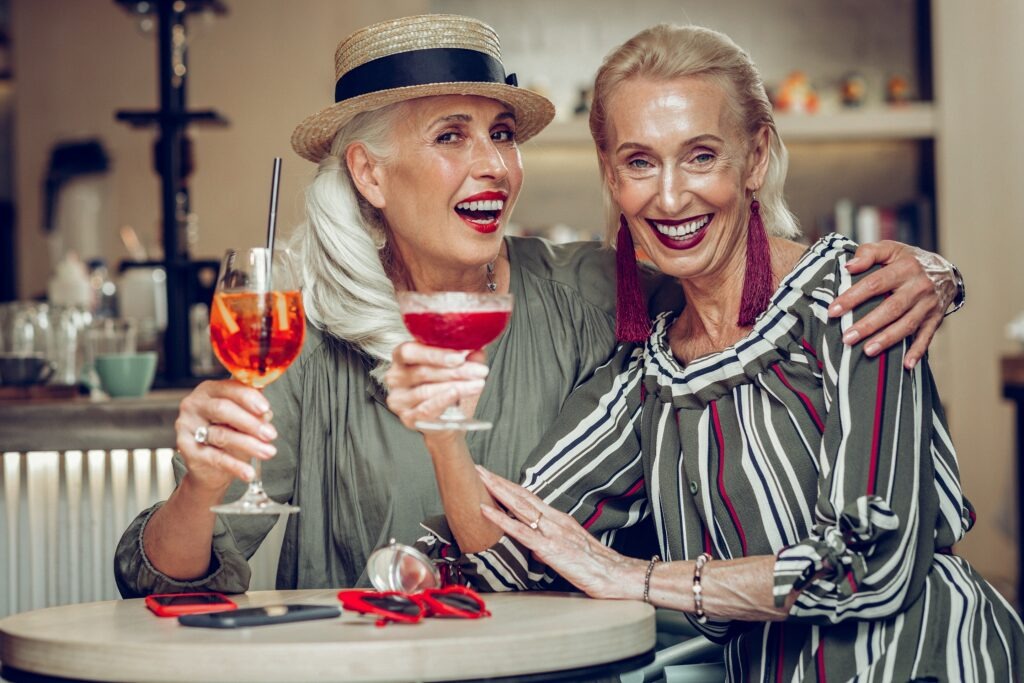 Dana and Brad discuss Peak 65, the time that more people reach age 65 than ever before in America.
Once we reach Peak 65, the retirement vehicles will have more stress added and that will affect everyone in the pre-retirement phase of their life.
The U.S. credit rating has been downgraded from AAA to AA+ by Fitch which could lead to long term investment implications.
Download our FREE helpful resource, "Designing Your Fiscal House to Weather the Elements"
Please add Disclosure(s): Securities and advisory services offered only by duly registered individuals of Madison Avenue Securities, LLC (MAS), member FINRA/SIPC and a registered investment advisor. Vineyard Financial and MAS are not affiliated entities.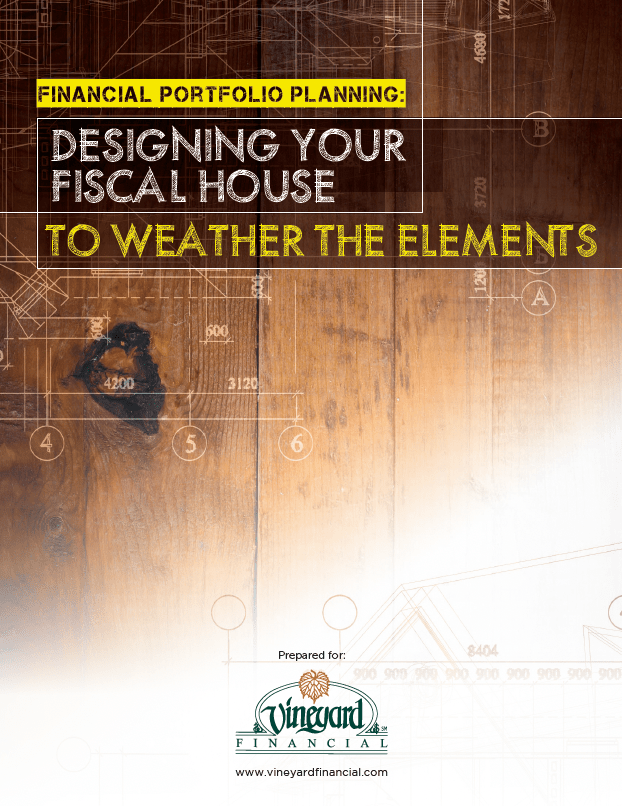 Designing Your Fiscal House to Weather the Elements