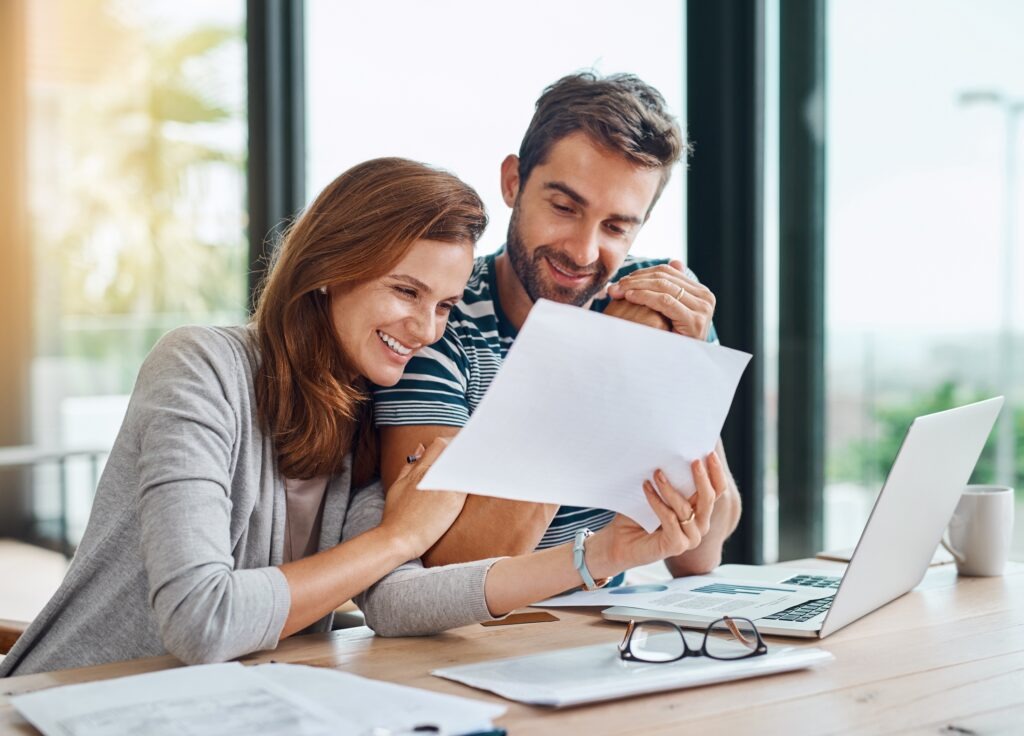 Dana and Brad discuss the current state of retirement savings for Generation X as well as some tips for when you are transitioning to retirement.
A study by the American Society of Pension Professionals and Actuaries found that the typical Generation X household only has $40,000.00 in savings and is woefully unprepared for retirement.
If you are divorced and certain requirements are met, you can take a Spousal Benefit for your Social Security.
Applying for Medicare can be a very confusing process and it is beneficial to speak to a professional about your options.
Download our FREE helpful resource, "The Value of an Objective Opinion"
Please add Disclosure(s): Securities and advisory services offered only by duly registered individuals of Madison Avenue Securities, LLC (MAS), member FINRA/SIPC and a registered investment advisor. Vineyard Financial and MAS are not affiliated entities. Our firm is not affiliated with or endorsed by the U.S. Government or any governmental agency.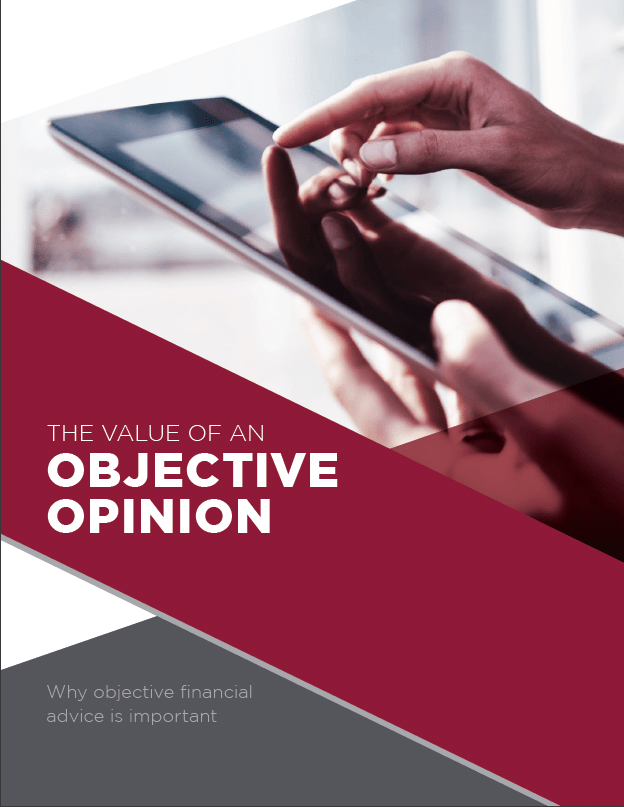 The Value of an Objective Opinion